Topic Summary
Posted by: chrisNova777
« on: August 12, 2017, 11:03:52 AM »
https://www.pinterest.com/pin/536632111820019488/
Posted by: chrisNova777
« on: August 12, 2017, 09:07:16 AM »
i was just reading the manual for my Samsung HW-H450 speaker soundbar..
and i realized the manual says it can play music files off a usb stick!
so im wondering if this is a unique ability... surely there are alot of other devices also capable
of performing this.. but seeing as apple has just discontinued the ipod this may be of interest!
USB Host Support
You can connect and play music files from external USB storage devices such as MP3 players, USB flash
memory, etc. using the Soundbar's USB HOST function"
http://www.samsung.com/ca/consumer/tv-av/audio-video/soundbar/HW-H450/ZC/
http://downloadcenter.samsung.com/content/UM/201411/20141114104022428/HW-H450-ZA-1114_Bookmark.pdf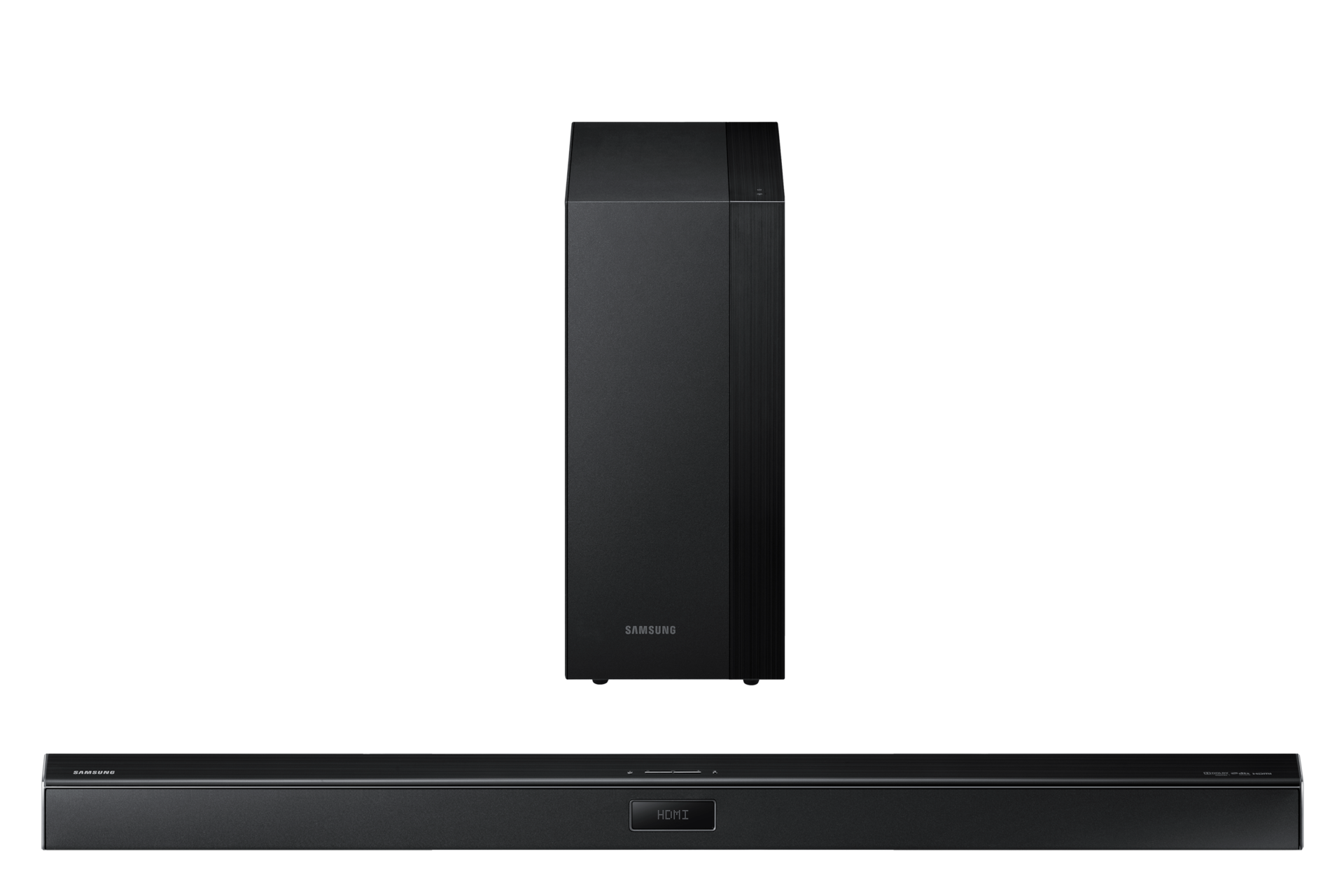 im just posting this post as a reminder now as I DONT have time to do this atm.. but id like to figure out some other options.. and see if theres any other bluetooth speakers that also are able to play files off a usb hard drive or thumb drive